Semantic web browser are like Web browser for the semantic web.
Page template for SPARQL answers
RDFExplorer
It is both a graphical SPARQL editor and a browser of the answers. It is nicely done, quite natural to use.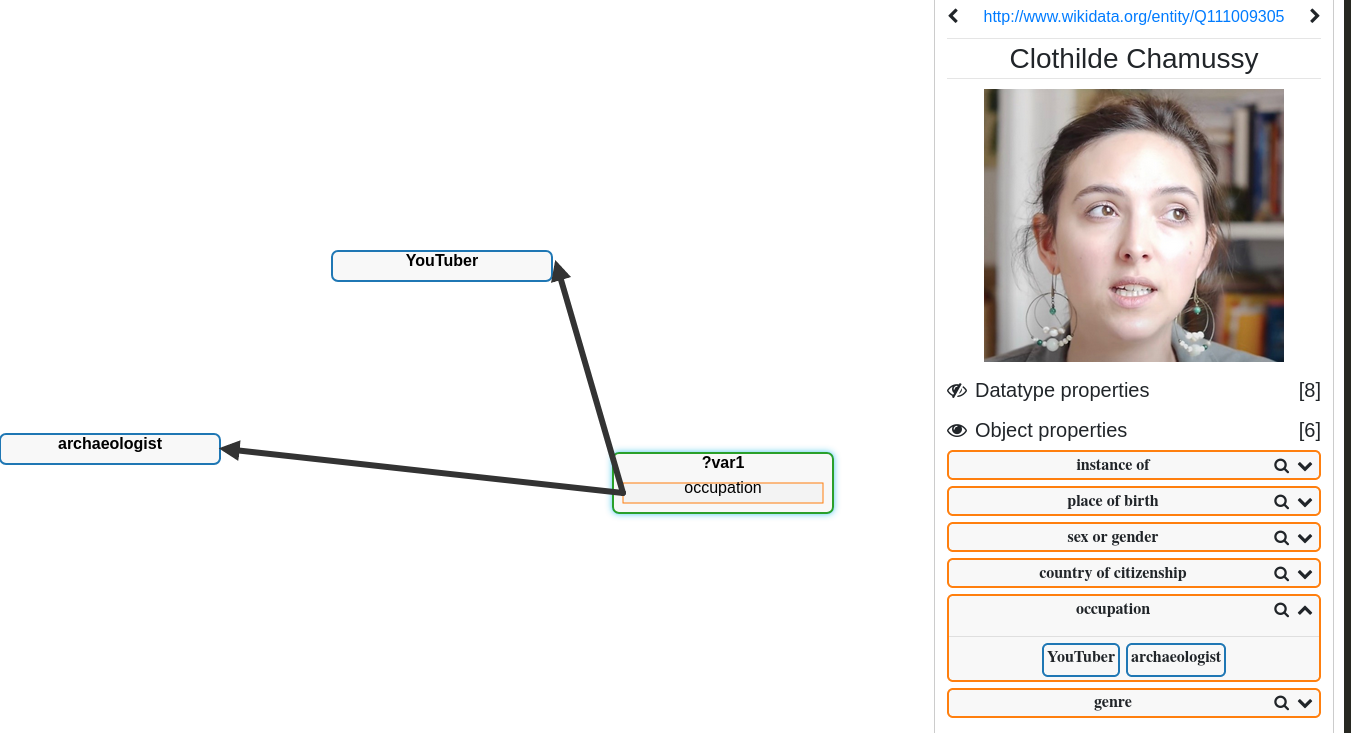 SPARQL Template Transformations for RDF (STTL)
Semantic Web Browsers
Very simple and elegant
https://www.antvaset.com/c/21hck14gwt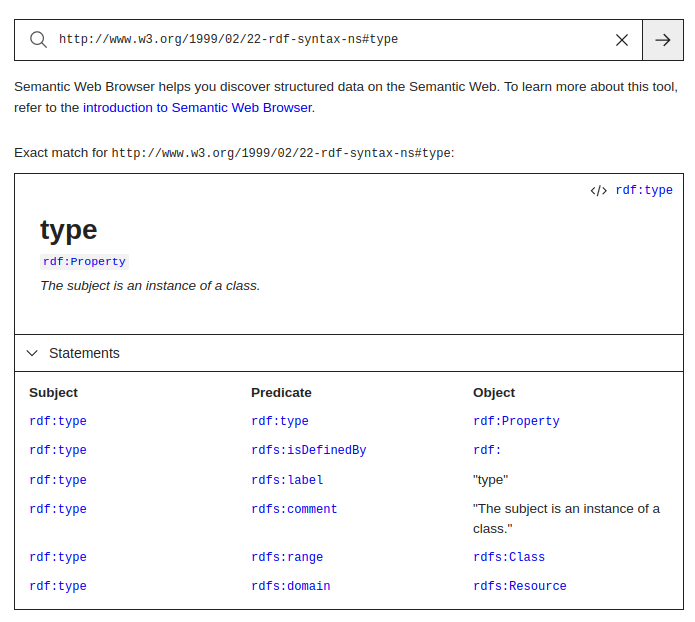 Lodlive
Lodvlive is a semantic web explorer based on SPARQL.
Fresnel
Fresnel is an ontological language that describe the selection and the render of content in a RDF graph.
LODView